MaineQueerHealth.org
Maine Queer Health is a program of MaineTransNet and the Mabel Wadsworth Center focused on improving LGBTQ+ community health access in Maine. This resource centralizes information about LGBTQ+ health, insurance coverage, and a database of LGBTQ+ friendly health and wellness providers. The providers listed here offer a wider variety of services, from primary care and mental health services to sexual health, transition care, and holistic wellness practices.
You can search for providers using location or specialty tags on the "Find a Provider" page, or you can view lists of providers based on common search criteria under the same tab.
This is a community-based resource: we are reliant upon community members and allied providers to expand the listing offered here. Please check out our "Submit a Provider" page to learn about how to add new listings.
A program of MaineTransNet and Mabel Wadsworth Center
MaineTransNet is a community based organization dedicated to supporting and empowering transgender people to create a world where they can thrive. MTN is Maine's sole trans focused community organization, and providers peer-based support services, education, and advocacy.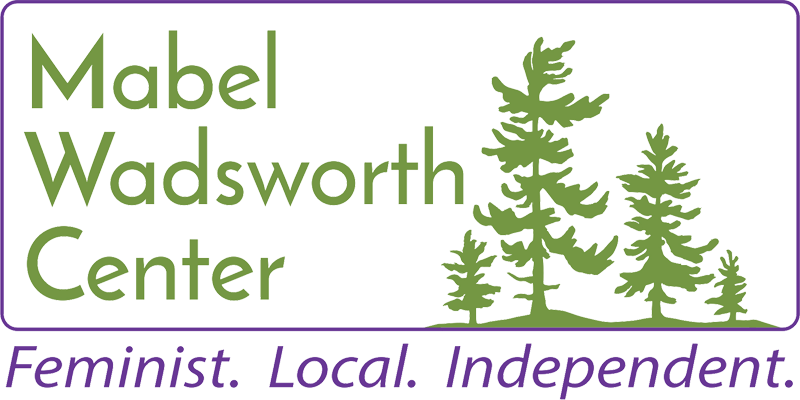 Mabel Wadsworth Center is the only not-for-profit, private, independent feminist health center in Maine and one of just a handful nationwide. Our mission is to provide health care using a feminist model focused on sexual and reproductive health through education, advocacy, and clinical services.
A quick note so we don't get sued
The organizations, agencies, practices, and individual providers listed in this database were submitted by members of Maine's LGBTQ+ community, or by the providers themselves. Although we have specifically encouraged a number of providers to list themselves in this database, we have not screened their listings for accuracy and we do not endorse the quality of care of any provider or institution listed in this database.
We emphasize that the information you find here is primarily community-based, and is not an official referral list of our organizations. We strongly recommend that community members see this resource as a starting point to their search for the right provider for them, but not a be-all-end-all resource.
Basically, what we're trying to say is: this is a super useful resource, but we did not create the provider content, we do not assume liability for individual experiences with any of these providers, and we caution people to take appropriate care when meeting new providers or seeking services from new institutions. ​